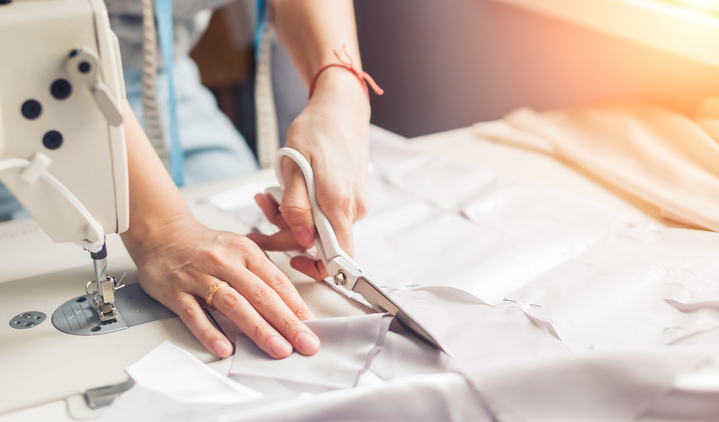 Style, Comfort, Affordability
we believe in sourcing fabric that is of top-notch quality and transforming it to flawless apparel through skilled craftsmanship. With this belief, we promise to make you the next big fashionista of the town!
Complete Comfort
Coco Chanel once said "Fashion has two purposes: comfort and love. Beauty comes when fashion succeeds." and we strongly advocate this belief. At Ms New, all styles come with functional elements such as hidden zippers and pockets and inner lining with shorts for our shorter designed dresses.
Original Outerwear
At Ms New, we specialise in creating the perfect outerwear for you. Tired of the traditional looking boring jackets? We have you covered - literally! Shop our range of seasonal trench coats, jackets and cardigans available in thick, thin, short and long styles.
Trendy Tuesdays
When we say we keep up with the latest fashion trends - we mean it! Living up to our brand name, our "Trendy Tuesday" campaign allows for 3-4 new outfits to be released weekly. Stay updated - and tune in every Tuesday to shop your favourite new styles here.
All Ages
We believe in catering to the needs of all age groups. Regardless of what style you are looking for - be it youthful or mature, we exhibit the ideal cuts, fabrics and styles for you.